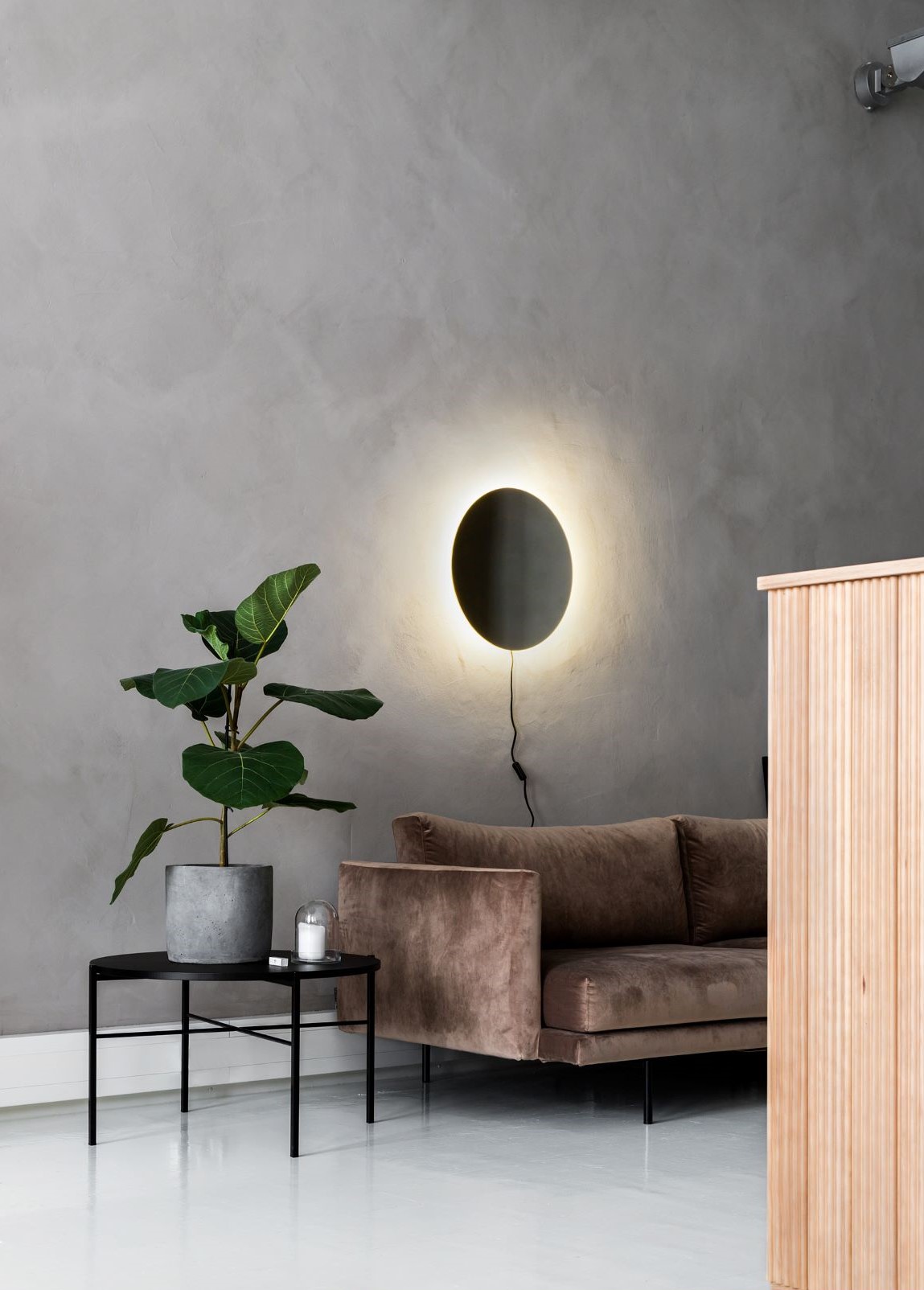 High quality, Italian
coating materials
Belle Arti Oy imports high quality Italian coating materials. Our range offers individual and versatile coating solutions for homes, public spaces and facades.
Our products are carefully selected. Our range focuses on ecology, user-friendliness and innovation. Our products also contribute to the maintenance of structures. Our products are indoor air certified and solvent-free.
We are constantly developing our product range and testing our products together with manufacturers and partners. This close cooperation enables us to offer our customers a personalised and expert service, as well as comprehensive material solutions. Our range of materials and shades is carefully selected in collaboration with architects, interior designers and our customers. If necessary, we can also customise the shades of our materials to meet our customers' needs in the best possible way.
You can find our showroom in Kuloi, Raisio.
Our products
Our wide range of products includes resin coatings, lime coatings and paints, and various effect products.
With our versatile and durable materials, you will find unique solutions for both home and public spaces. Most of our products are also suitable for outdoor use.
We also organise installation courses on our products.
See more News -section.
Here are some of our product choices:
The latest trends with decades of experience
We are coating material professionals in Finland and Europe with decades of experience.
Belle Arti
We organise installation courses on our products. The courses are open to all interested parties and we strive to tailor the content of the courses to the wishes of those who participate.